Thierry Henry cemented his status as a living legend in 2011 when Arsenal erected a statue of the superlative striker sliding in celebration at Emirates Stadium, a tear-filled tribute on the club's 125 anniversary. A week and a half ago, Henry made his own monument when ducked in to tap home a cross from Dax McCarty to score his 400th professional tally to help the New York Red Bulls beat Toronto FC.
The goal was routine, but the celebration set Twitter alight. Henry stood up, his head bowed, his left hand on his hip, his right balancing against the goalpost, his feet crossed. It was iconic, and so dubbed #Henrying.
Since then, the French forward's pose has been Photoshopped on images ranging from the raising of the U.S. Flag at the Battle of Iwo Jima to Diego Maradona's infamous Hand of God goal in the 1986 FIFA World Cup Mexico to ET cycling by the moon and Simba being raised on Pride Rock in the Lion King.
The Internet was made for moments like this. Enjoy: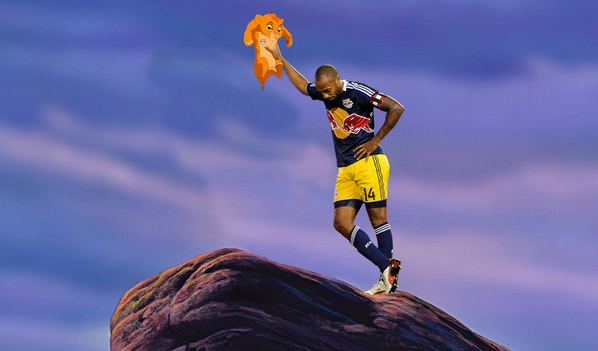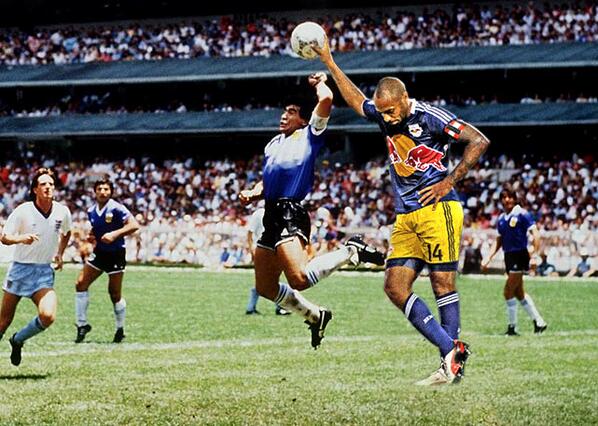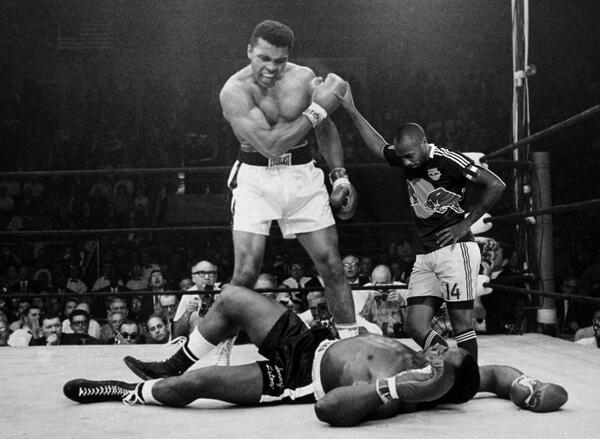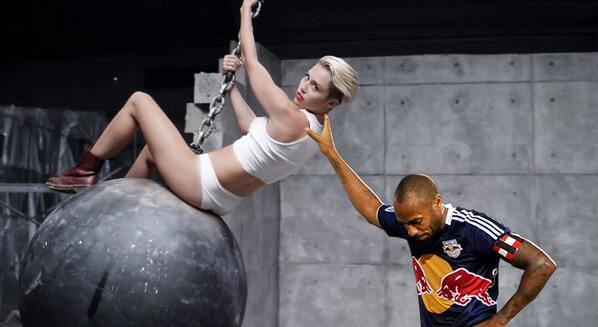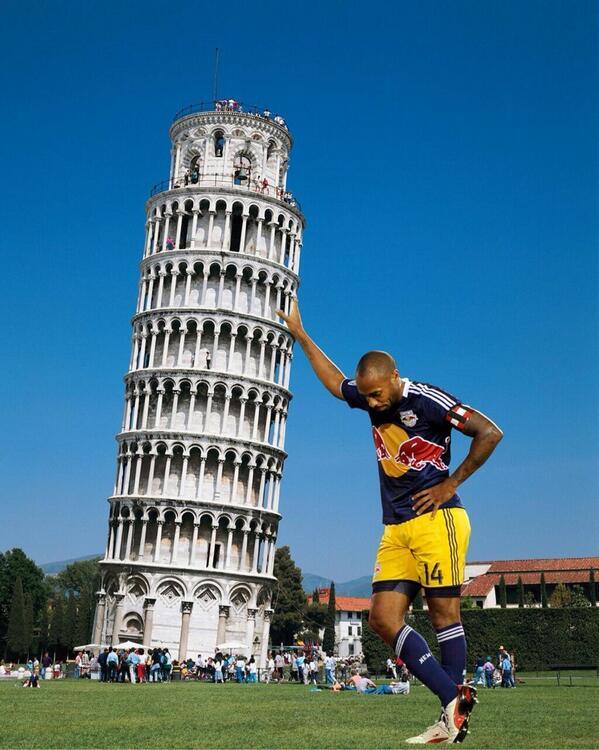 Which one is your favorite? Do you think you can top these instances of #Henrying? Show us in the comments section below.
---